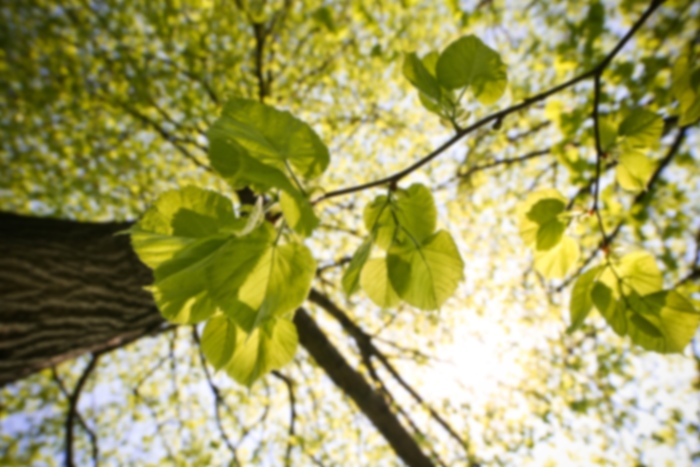 Anthony J Wright,
MD
General Surgery
Dr. Anthony Wright has been serving patients specializing in general surgery which he is Board Certified for. He also provides services including: appendectomies & cholecystectomies (gallbladder removal), and minimally invasive procedures. Dr. Wright earned his medical degree from the University of Texas Medical School at Galveston, Texas and completed his residency at University of South Alabama Hospital. Dr. Wright is currently accepting patients at Capital Regional Surgical Associates.
First available appointment is on 10/24/17
First available appointment is on 10/17/17
Accepts most insurances. Please call the office to confirm your specific plan.
Adenoidectomy
Antireflux Surgery
Appendectomy
Bariatric Surgery
Bowel Obstruction Repair
Cholecystectomy
Colon Resection
Colostomy
Esophagogastroduodenoscopy
Gastrectomy
Gastric Banding
Gastric Bypass
Hemorrhoidectomy
Herniorrhaphy
Hysterectomy
Laparoscopic Cholecystectomy
Laparoscopy
Liposuction
Lobectomy
Lumpectomy
Mastectomy
Nasal Airway Surgery
Ovarian Ablation
Pelvic Laparoscopy
Splenectomy
Thoracotomy
Thyroid Removal Surgery (Thyroidectomy)
Tonsillectomy
Tracheostomy
Vasectomy
Bariatric Surgery
General Surgery - Primary - Board Certified
Graduate Degree: University of Texas Medical Branch - Galveston - 2004
Residency: University of South Alabama Medical Center - 2012
Internship: University of South Alabama Medical Center - 2012
Capital Regional Medical Center